New Low Auto Rates!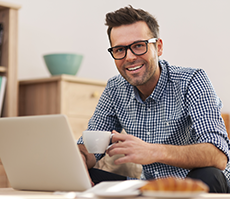 Keep Your Digital Data Safe!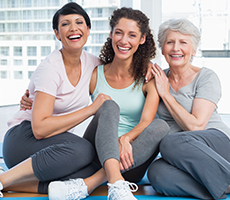 Get Pre-approved for a Boat!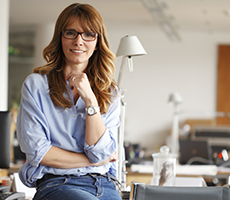 GCFCU will be launching a new, enhanced, online bill pay. In order to roll out the enhanced version, we'll need to tempo­rarily turn off our current It's Me 247 Bill pay for a short period prior to our upgrade. The…
Don't place any of your sensitive digital data in a place you don't trust. This means any documents with your private information uploaded online without understanding where and how your data is being stored.